Historical Change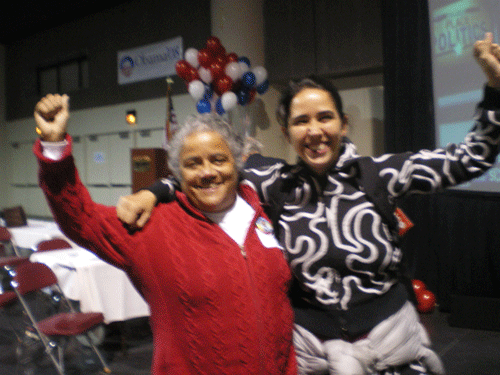 It was an amazing night! I went to the Elections Party at Oakland. Oakland is closed to Berkeley and it is mainly black population. People were so happy!, but more than happy. There were very deep feelings: liberation of long time sufferings; opened eyes for fraternity; awareness of history. Specially the old and black people. People crying, people dancing in the streets. People looking to each others eyes, saying: "Can you believe this? It is so great!. We did it! We did it! We did it!" The days before, the polls were saying that Obama was going to win, however people didn't want to believe it until they really see it.
A white women activist said: "Oh My god, I had been fighting for this my entire life".
A black grandmother socked me specially. She was going around saying "I need a hug", "I need a hug", and hugging everybody and saying one time after another: "I am so happy for my grandchildren" "I am so happy for my grandchildren". Black and white children were just playing around, with Obama t-shirts, but ignoring what this day could mean for their future lifes.
No more Bush – the end of the monsters era – … but, it is more than that!. Historical change with a black person – one of the categories of excluded collectives – representing the whole; the crisis (anticipated by the Global Movement) opening up the possibilities to change in the economical system; energy in the air; new technologies enlarging the scale of people that can be reached and mobilized; new free culture proactive generations.
I think the Global Movement or any source looking for changing the world needs to reflect about this new context. People who thought they "have" the solution or that the solution is already written need to open their minds. It is time to leave the pass away; of a post-Seattle cycle; to refund the movements with a new larger alliance; work with people and sectors we don't know; breaking movements barriers; protagonism of the colors; build a global scope; synergy between different political strategies. Three keywords in the immediate agenda: Crisis; Climate Change and Free Knowledge.
Change depends on us! … All of us.
Mayo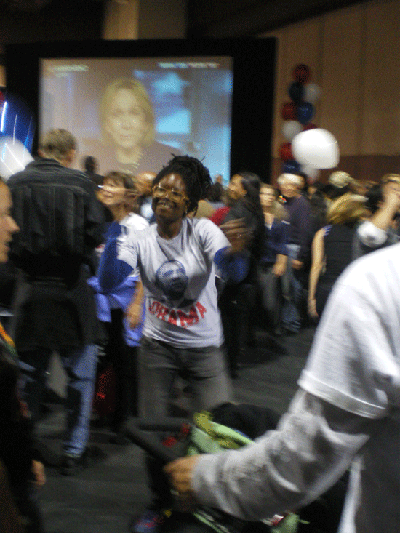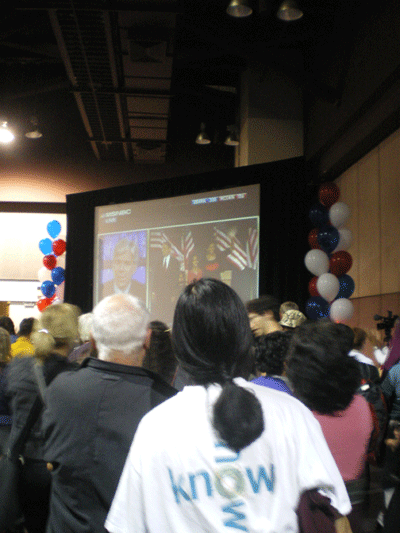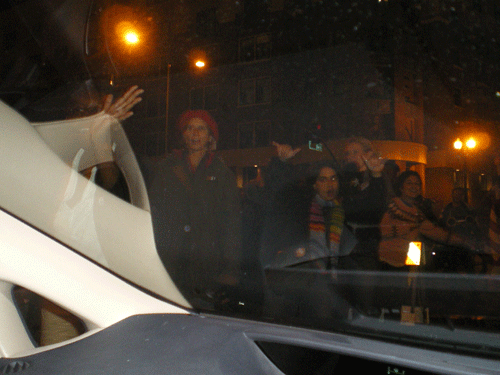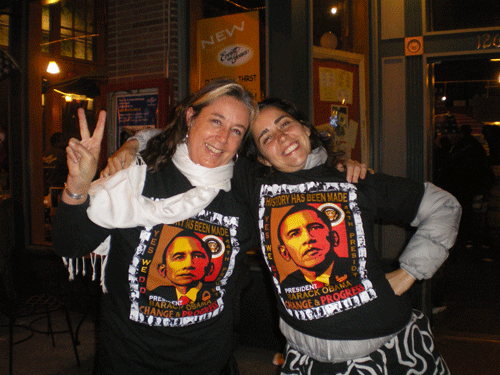 One Response to Historical Change